What a sad case. Not only are we humans affecting our own life with obesity but they are passing on this disease to their pets by overfeeding them with junk. These pets are more than twice their ideal weight. Look at the photos after the jump.
Eight-weeks Pet Diet book for Dogs and Cats
Some cool products from Zazzle.com
Doxie T-Shirt
by
TShirt_Creator
See more
Dachshunds T-Shirts
I Love Bunnies Shirts
by
eddyrambo
Put your favorite
picture on shirts
.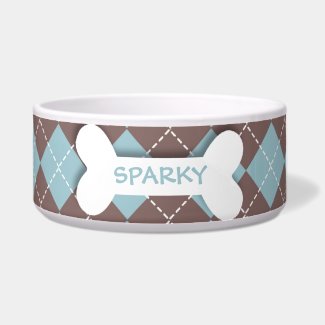 Personalized blue argyle dog bone pet food bowl dog water bowl
by
Jamene_Clothing
Browse
Dogs Pet Bowls